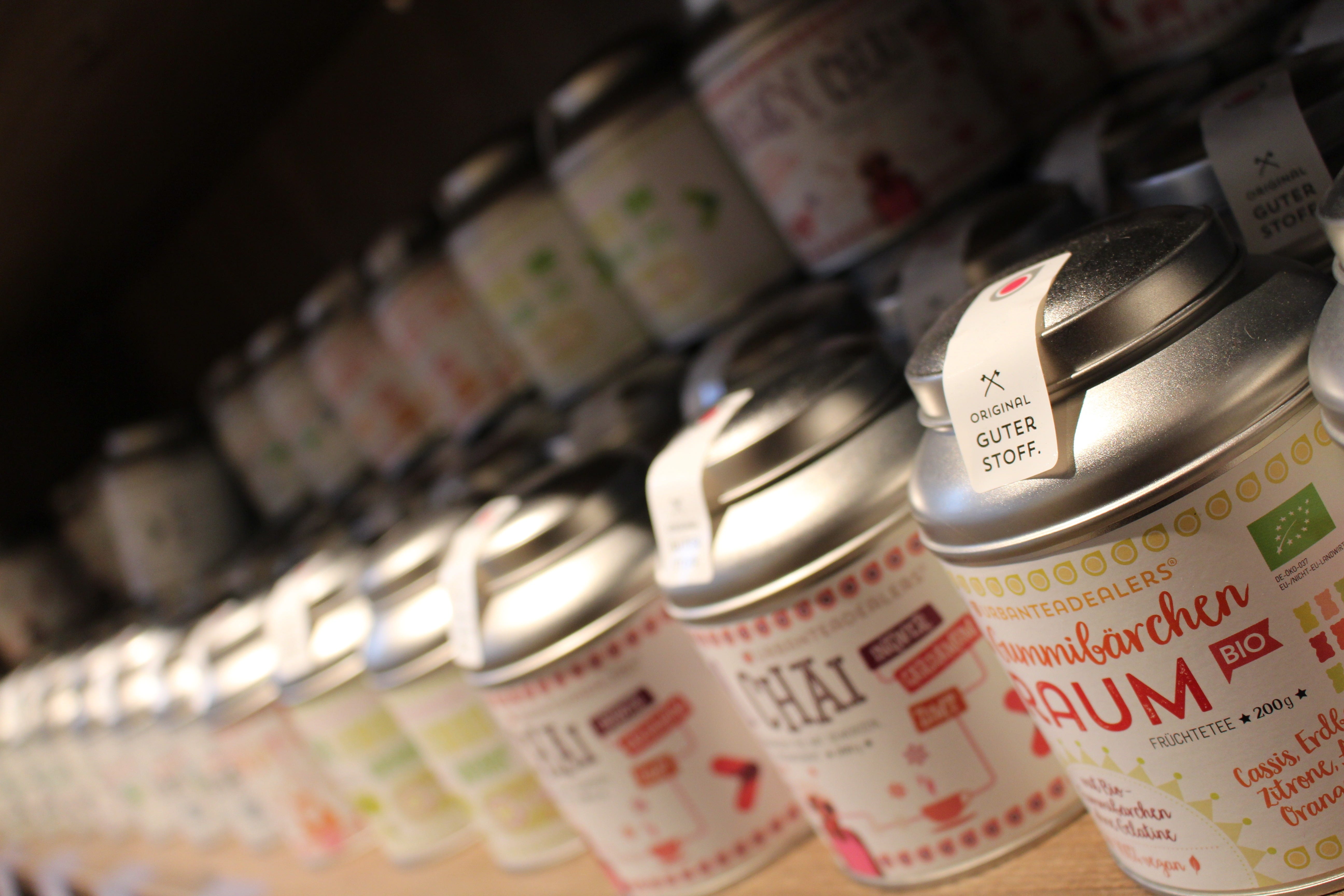 Small hospitality gifts.
Johanna loved to give presents to her guests.

She usually went to the little grocery (Colonialwarenladen) store in the neighborhood. There you could find everything from convenience products to soap and schnapps. You could also have a chat with the neighbour while enjoying a good cup of coffee.

Wonderful.

Therefore you will find at Johanna's small gifts for guests. So you can take home the Herb Bitter Liqueur "Likörium Dresden", the wine from Proschwitz Castle or the "Schmole Coffee" you drank at our place and give it as a present to your loved ones. Finally, you can choose one of our handmade jams of "Rosenrot & Feengrün" from the Spreewald or handmade soaps of "Panier des Sens" with the scent of roses that Johanna loved so much.