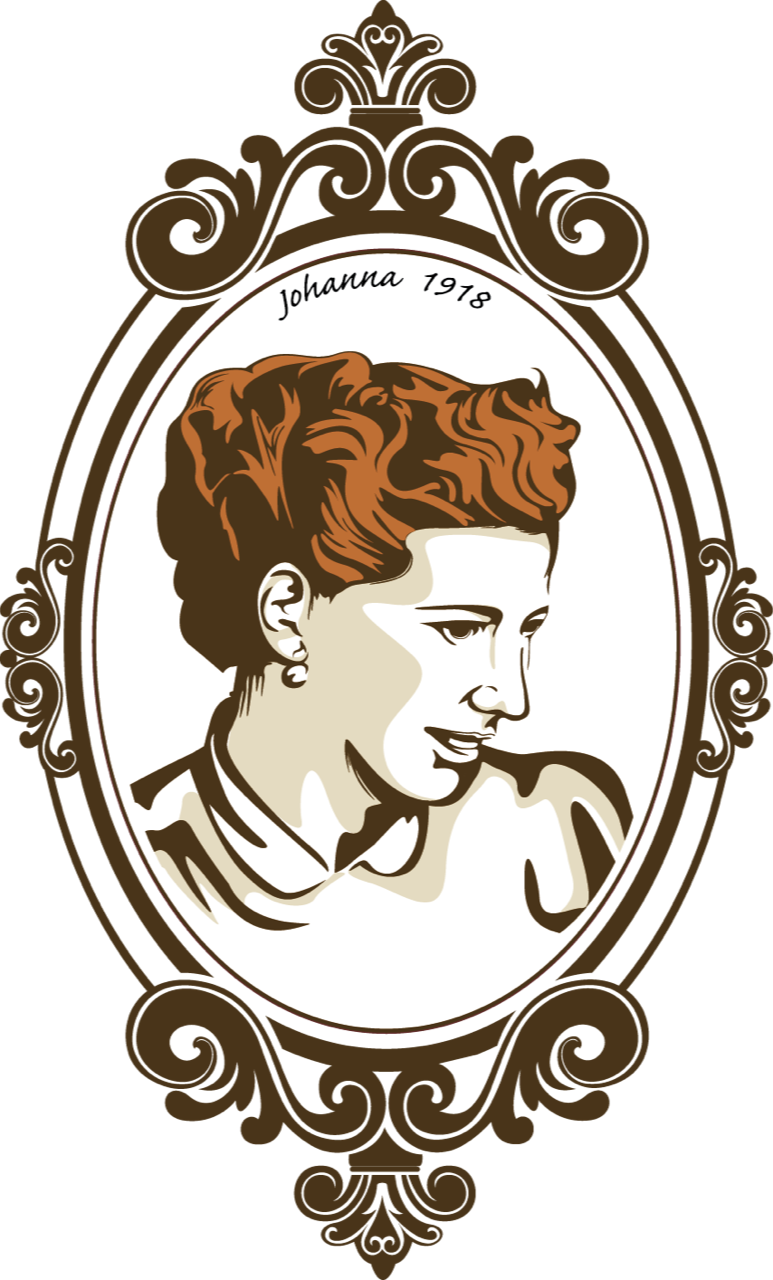 We look back on a fascinating woman whose credo has always been
"It must be simple but good."
Johanna Schmitt, born in 1918, is godmother and namesake of our little jewel at Dresden's Neumarkt and was a passionate hostess.

Here you will find Johanna's favourite dishes as well as wines from selected winegrowers. On the other hand you can relax with a delicious piece of cake or a good cup of coffee. If you would like to bring along gifts for your loved ones, please feel free to browse through our little gift shop on the ground floor. There you will find lovely things that we have selected for you and that Johanna would have liked.

Share a little of your time with us.
We appreciate your company.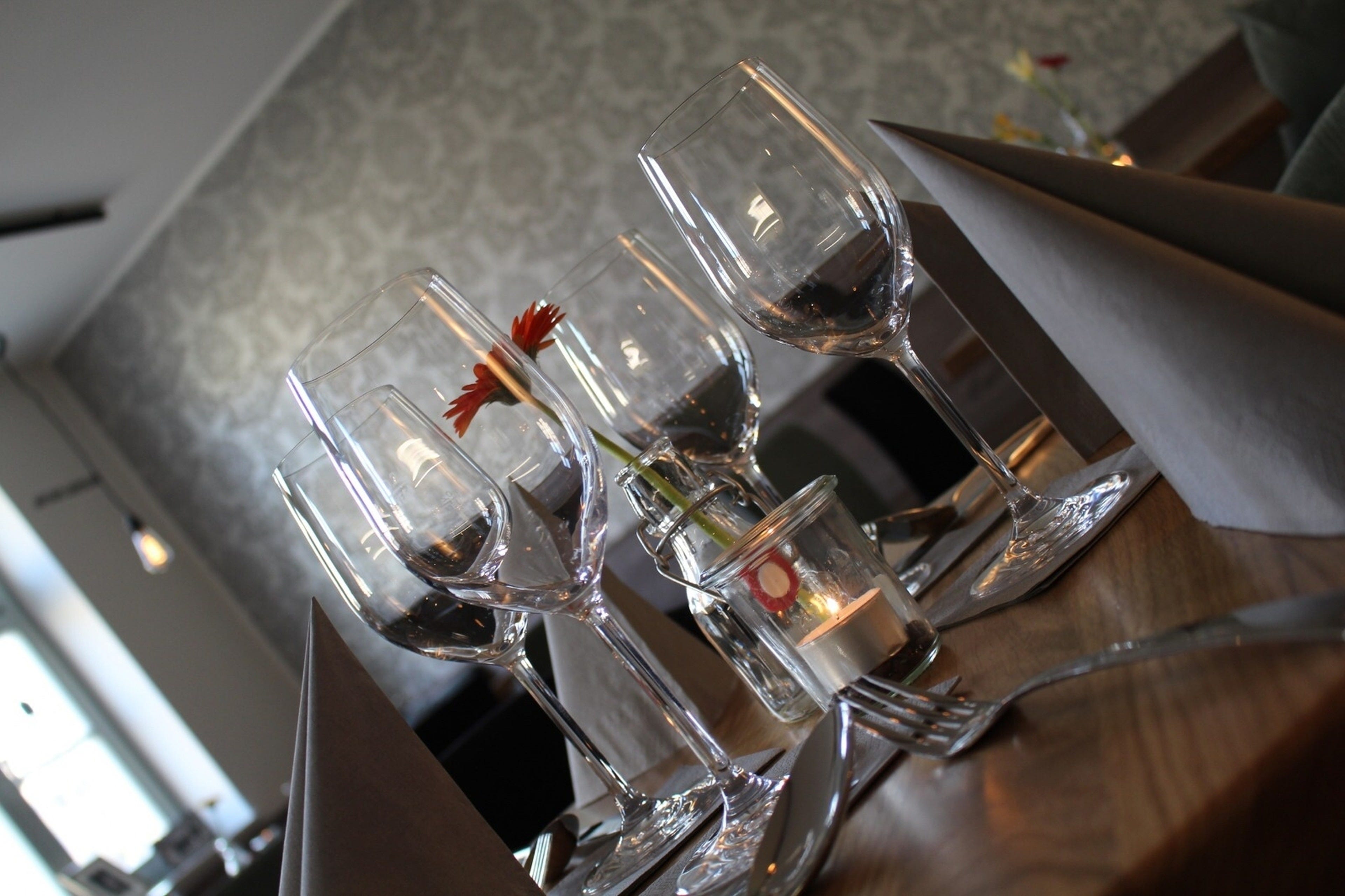 Johanna's values
When her beloved guests were there, Johanna had her golden rules, which still apply to us today.

Be generous - but not wasteful.
Be frugal - but not stingy.
Be affectionate - but not pushy.
Be respectful - but not fearful.
Be orderly - but not sterile.
Be fast - but not sloppy.
Be cultured - but not arrogant.

Most importantly, however, their central wisdom of life, which stood above all else.
Love what you do.